Grapes & Hops
Locally Sourced × served with Love
Located in the site of Ventura's first bar, Grapes and Hops wants to honor the history of our building by capturing the class of that old speakeasy, and return the site back to it's roots as a bar.
With the help of local vineyards, breweries, bakers, artists and musicians, we create a regional flavor that's unmatched.
Photos by Ian Perez
Grapes and Hops opened in late 2013 in the former residence of Ventura's first bar and former speakeasy. Let us take you back in time to a place where the quality is only out shined by the elegance.
Phone
(805) 641-0053
Location
454 E Main St.
Ventura, CA 93001
Hours
Closed Monday
Tue - Su 12p–11p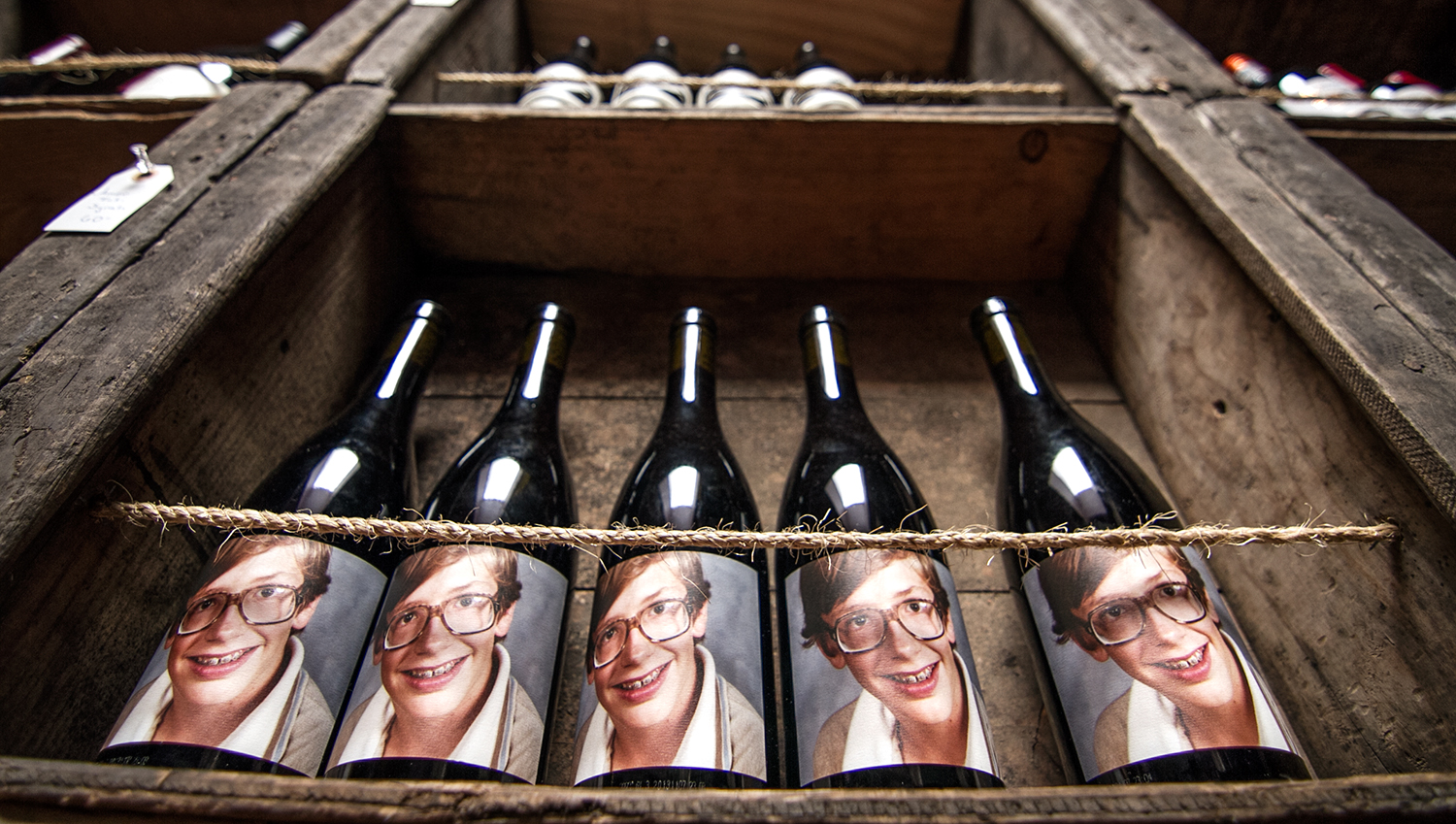 Grapes & Hops proudly serves 16 craft beers on tap and many more from the bottle .